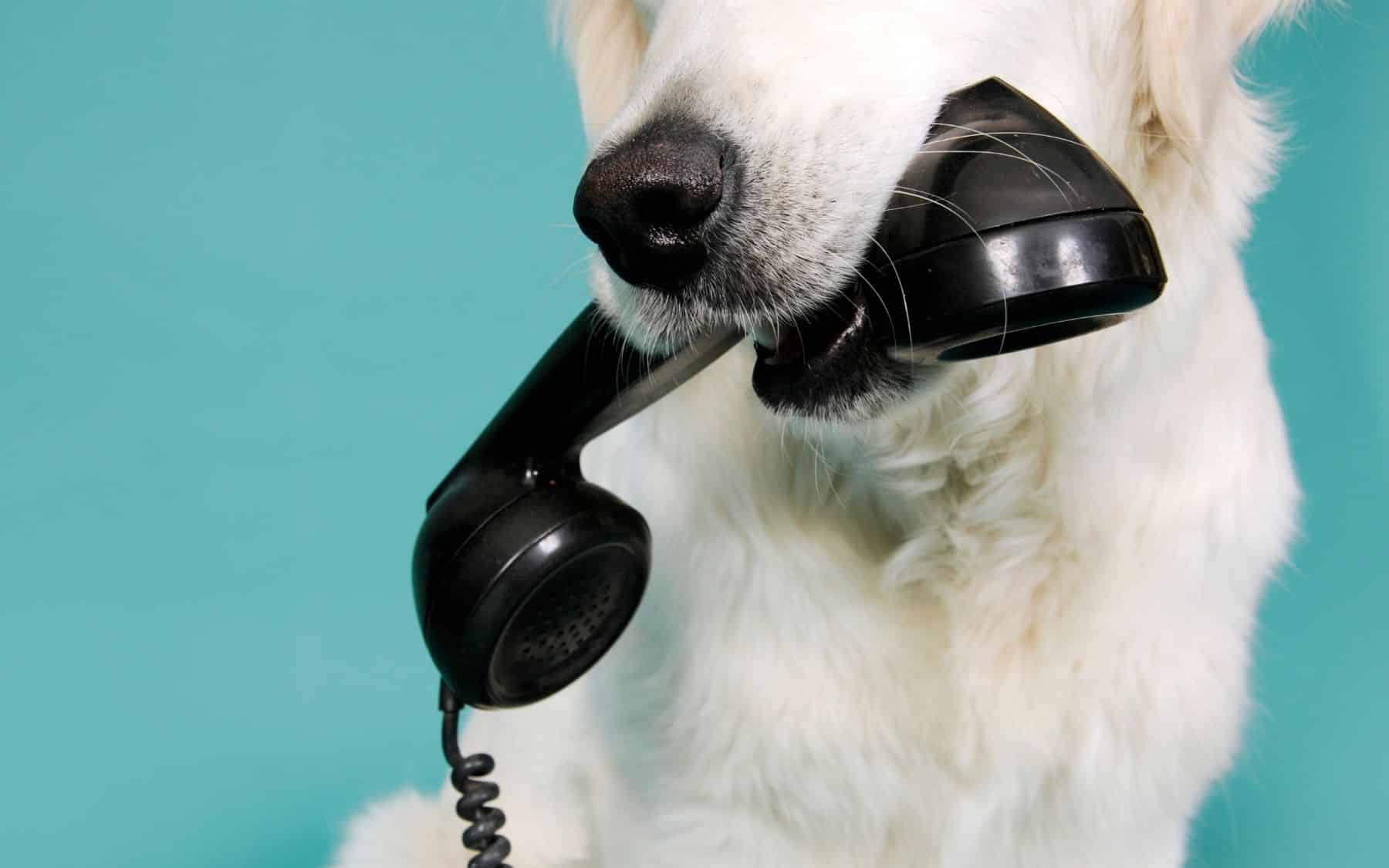 Contact Us
If you have any questions related to an order or product or if you simply wish to woof hello, please contact us on the most convenient option below.
To read reviews or give a review about us please visit our reviews and result page.
To read our terms and agrrement please click here. To read our terms and agreement please click here.To read about our return policy click here
We are friendly, we won't bite, contact us.
Get in touch, we are always here to help, simply fill out our form below and one of the team members will aim to get in touch with you within 24 hours. However, if you would rather speak to one of the humans, we are always at the end of the dog and bone (phone). To learn more about us you click here or learn how to use our products by clicking here. If you're looking for doggy fashion, you can visit MissTeddy.com to find a diamante dickie bow for any event for your dog.